See what they say about us:
Fabulous job! Great people and opportunity to grow!! - Carrie

Sitel is a great equal opportunity employer and really cares about us— as workers! I'm always invited seasonally to work with their campaigns which shows they have a high retention rate and that they value employees. I recommend this job to anyone that is interested in starting out to work from home - Jasmine
Deliver exceptional experiences
while working from home.
Great company to work for. They offer paid training, incentives, support, benefits, and a great working environment. - Sandy
I love working from home for Sitel. Great company, great coaches and supervisors, and great schedules! - Abby


Do you want to join our team?
Start your application today by filling out the form below

Disclaimer: After you have sent your application, you will be required to complete our online assessment in order to be considered for the position. This assignment may take up to 60 minutes to complete. Please make sure you save time to do it, it will be worth it.
Our work-from-home opportunities offer a flexible work-life balance and allow you to earn income while saving money and time on the commute. With Sitel Group, a global leader in customer experience management, you can deliver exceptional experiences for our clients' customers – all from the comfort of your own home!
As a Sitel Group work from home virtual associate, you will work with some of the world's best brands to support customers with billing inquiries, account or product questions, service orders, installation scheduling, troubleshooting and more – via phone, email, chat and social media.
Calls are routed to your home office, but don't worry – we provide you with world-class, paid training to get you started!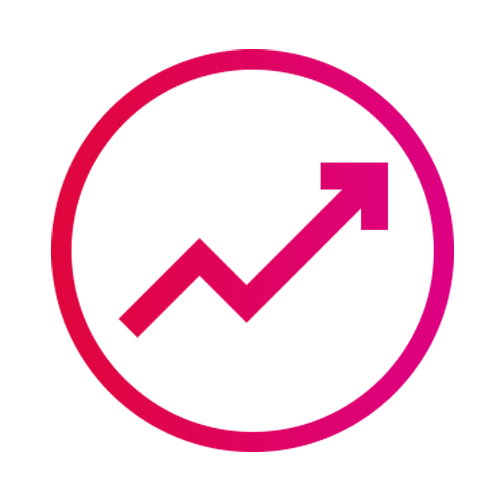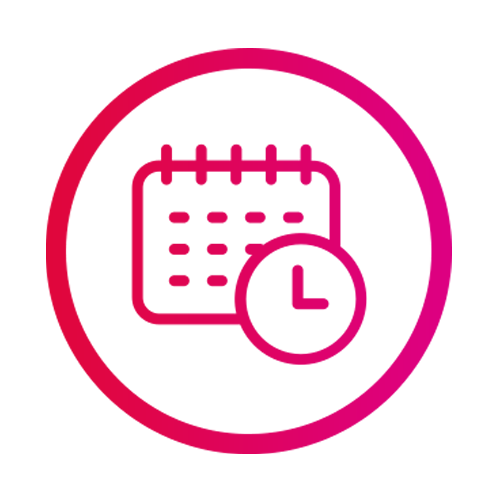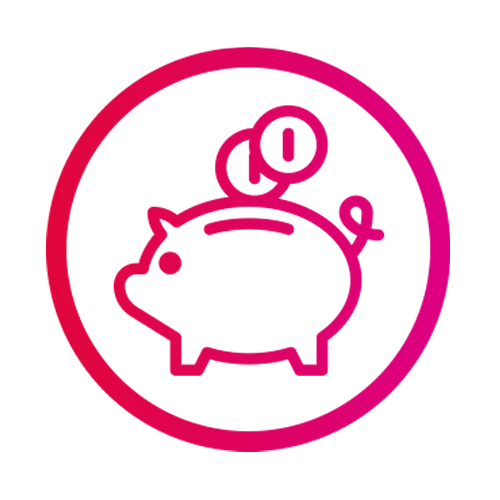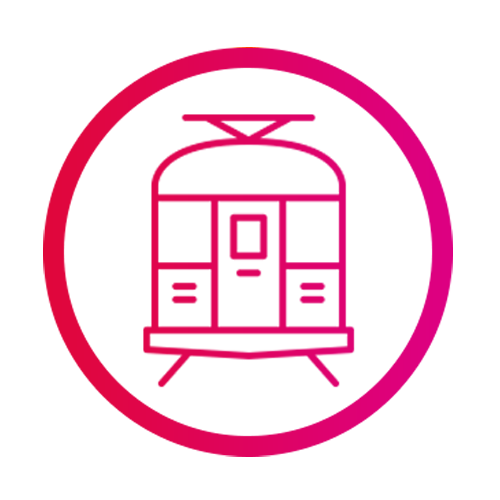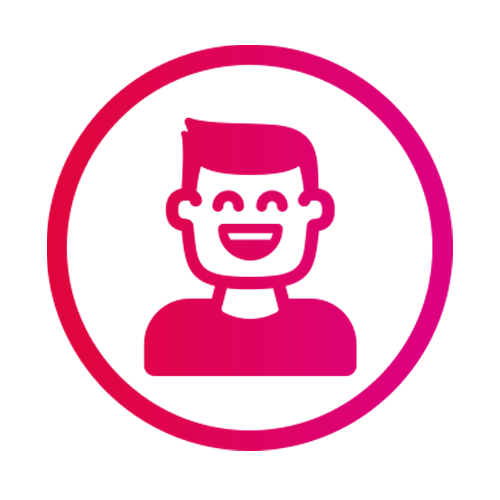 Full and part-time opportunities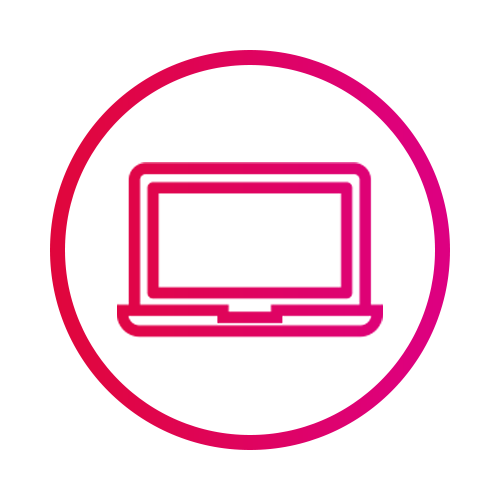 Windows

Desktop or Laptop *
Operation system – Windows 10
All peripherals must be wired **
A separate 19" monitor with 1280×1024 minimum resolution (this does not include monitors associated with an All-In-One (AIO) unit
Anti-Virus – Full versions of Windows Defender or Essentials
* Apple/Mac, Tablets, Winbooks, Smart devices, Windows Mini PCs, Chromebook and Android systems are NOT compatible
** wireless keyboard, wireless mouse or wireless headset are NOT allowed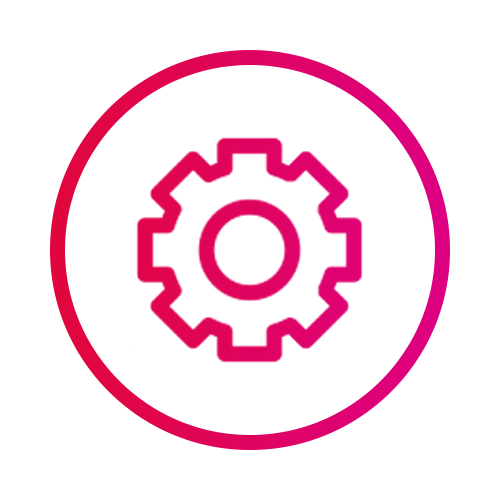 Processor speed – Dual Core 2 GHz or better
USB ports – at least 3 available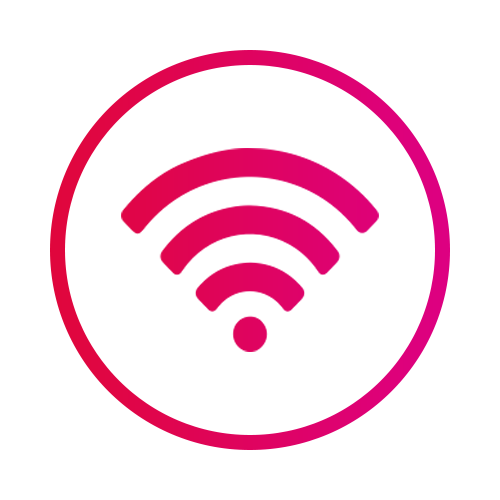 Internet speed – download speed 3.0 MB; upload speed 1.5MB
Internet service provider (ISP) must be highly stable with no packet loss and latency under 100ms
DSL or broadband required – WiFi, WiMax, satellite, dial-up, and/or hot spots are NOT allowed
Home router with wired link to PC
Sitel Group requires the internet to be used for work-related purposes only during working hours; including media streaming, ripping, gaming or another web usage by other members of the household that may negatively impact your network's performance
At Sitel, our motto is "the employee experience is the customer experience." We value our associates and employees and we work tirelessly every day to make Sitel a great place to work. We know that happy associates will deliver the best customer experience to our clients. We want our associates to feel at home, to feel like they belong.

#SitelLife embodies the feeling of belonging. It's the friendship. It's the pride. It's the empowerment. It's having a good time, even though hardships. It's having a purpose. It's the coming together.
If these values resonate with you, then we have a job for you!.